Discovering the Charms of Shadow Oaks in Thousand Oaks, California: A Complete Guide
In terms of Thousand Oaks real estate, the picturesque neighborhood of Shadow Oaks beckons with its tranquil streets, well-manicured landscapes, and strong sense of community. If you're on the hunt for a peaceful yet well-connected place to call home, Shadow Oaks might just be the perfect destination for you. In this comprehensive guide, we'll delve into the captivating features that make Shadow Oaks a sought-after residential haven.
Aesthetic Appeal and Serene Ambiance
Shadow Oaks boasts a captivating aesthetic that seamlessly blends nature's beauty with suburban living. Tree-lined streets and lush green spaces create a soothing backdrop for residents to enjoy. The neighborhood's serene ambiance is a testament to the thoughtful urban planning that emphasizes tranquility and a strong connection to nature.
Prime Location and Accessibility
One of Shadow Oaks' standout features is its prime location within Thousand Oaks. Residents benefit from easy access to major highways, ensuring seamless connectivity to nearby urban hubs and beyond. Whether you're commuting to work or exploring the vibrant cultural scene of Southern California, Shadow Oaks' strategic location makes it a convenient starting point.
Community Engagement and Activities
Community engagement is at the core of Shadow Oaks' appeal. Neighbors frequently come together for various events and activities, fostering a strong sense of belonging. From neighborhood block parties to local charity drives, there's always something happening in Shadow Oaks. This vibrant community spirit enhances the quality of life for residents and creates lasting friendships.
Education and Family-Friendly Atmosphere
Shadow Oaks prioritizes education and offers an environment conducive to raising families. The neighborhood is home to excellent schools, making it an attractive choice for families seeking top-tier education for their children. The safety and security of Shadow Oaks further contribute to its family-friendly reputation, providing parents with peace of mind as their children explore the neighborhood.
Real Estate Opportunities
Shadow Oaks presents a diverse range of real estate opportunities to suit various preferences and lifestyles. From spacious single-family homes to charming townhouses, the housing options cater to different needs. The architectural diversity and attention to detail in the homes enhance the neighborhood's visual appeal.
Recreation and Green Spaces
For nature enthusiasts and outdoor lovers, Shadow Oaks offers a wealth of recreational opportunities. The neighborhood is dotted with parks, playgrounds, and walking trails, inviting residents to immerse themselves in the natural surroundings. Whether it's a leisurely evening stroll or an afternoon picnic, Shadow Oaks' green spaces provide a welcome retreat from daily life.
Preserving the Neighborhood's Character
Shadow Oaks takes pride in preserving its unique character and charm. The community values responsible urban growth and environmental stewardship. Residents actively engage in efforts to maintain the neighborhood's beauty and ecological balance, ensuring that future generations can continue to enjoy its splendor.
Embrace the Shadow Oaks Lifestyle
In conclusion, Shadow Oaks in terms of Thousand Oaks real estate, offers a harmonious blend of natural beauty, community cohesion, and modern convenience. Whether you're seeking a peaceful retreat, a family-friendly environment, or a well-connected location, Shadow Oaks ticks all the boxes. Its commitment to preserving its charm while embracing contemporary living sets it apart as a desirable residential destination.
As you embark on your search for the perfect place to call home in Thousand Oaks, consider the allure of Shadow Oaks. This welcoming neighborhood promises a lifestyle characterized by tranquility, community, and the best that Southern California has to offer. Shadow Oaks: where suburban living meets natural splendor.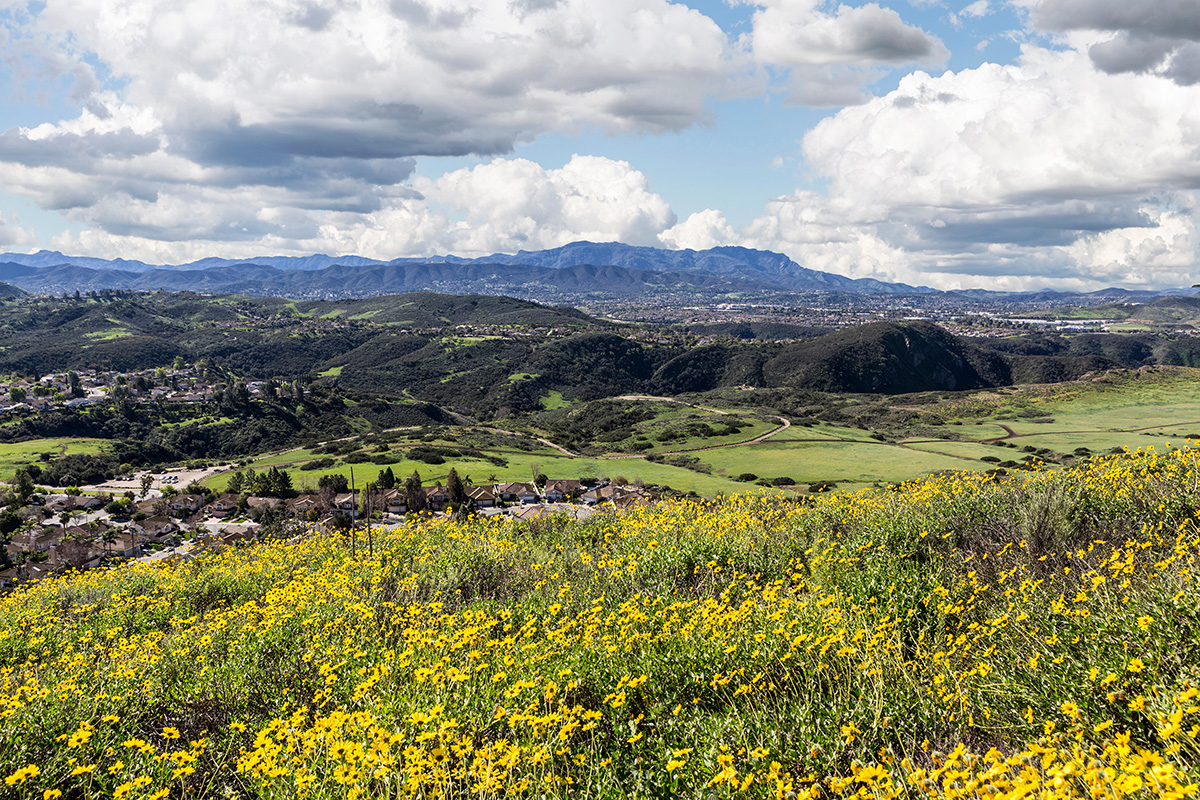 Conejo Valley Realtors serving: Serving Ventura & LA Counties: Agoura Hills, Calabasas, Camarillo, Lake Sherwood, Moorpark, Newbury Park, Oak Park, Ojai, Oxnard, Santa Rosa, Simi Valley, Somis, Thousand Oaks, Westlake Village, Woodland Hills, Wood Ranch, + Ventura
Real estate is not only our job. It is our passion. We are passionate about helping people achieve the American Dream. We are passionate Realtors representing the Conejo Valley and surrounding areas. Additionally we are about helping people maximize their investment potential. Furthermore it is our passion as Realtors to show people the beautiful let alone unique communities that we serve.
For buyers,
As your Realtor, we begin by establishing clear criteria for what constitutes your dream home. Additionally we ascertain what you are looking for in your real estate buying experience. Furthermore, we make it our mission to find your dream home. We will advise you throughout the home buying process therefore helping you find not only a great home, but also a great investment. When it comes time to negotiate the terms of your dream home, we will ensure that we package an attractive offer, respond quickly and decisively to counteroffers, and act aggressively to outmaneuver other buyers in multiple-offer situations. We will also ensure that we adhere to the highest ethical standards throughout the negotiation process.
For sellers,
We begin by learning about your unique situation. We will determine the pricing strategy and marketing plan for your real estate, that makes the most sense for you. Then, we will devote ourselves to attracting qualified home buyers. We spend time advising you on how to best respond to evolving market conditions. As buyers begin to express interest and make offers, we will negotiate on your behalf. Our goal is to  ensure you receive favorable closing terms and as much money as possible. Finally, we will ensure that your move is as comfortable and convenient as possible.
Whether you are a buyer or a seller, our commitment to you as real estate professionals extends beyond the transaction period.
You can depend on us for quality advice regarding your home or current market conditions before, during, and after your real estate transaction. As Conejo Valley Realtors we have vast knowledge on the areas we represent. If you would like a free market evaluation at any time, contact us to set an appointment. We look forward to working with you! And remember — we love recommendations and referrals.