Real Estate Professionals in Thousand Oaks, Irina Shoket and Jeff Shoket of Shoket Properties, introduce the West Hill neighborhood of Thousand Oaks.
Brief Background
West Hill is a neighborhood of single-family homes located in Thousand Oaks. As Real Estate Professionals in Thousand Oaks, we have found this neighborhood has some really cool things about the way it looks and feels. This includes everything from the variety of real estate offerings, to the types of households living here and how they get around. West Hill's two dozen streets are lined with beautiful single family homes; featuring up to five bedrooms, two garages and lush courtyards
Community statistics
This community has 31 residents to date. According to NeighborhoodScout's research, this single neighborhood has a higher concentration of married couples than 99.2% of all U.S. neighborhoods. Whether they have school-aged children or not, married couples are the rule in the West Hill Thousand Oaks neighborhood.
Schools near West Hill Thousand Oaks
Why neighbors love West Hill Thousand Oaks
Neighbors love West Hill mainly because it's just a short distance to The Thousand Oaks Civic Arts Plaza, The Oaks Mall and The Lakes at Thousand Oaks where they can find endless shopping and dining choices.
Top neighbor interest
West Hill Thousand Oaks residents top interests include: dogs, hiking, family, walking, cooking, music, friends, exercise, movies and basketball.
Reasons to choose West Hill Thousand Oaks
According to NeighborhoodScout's exclusive analysis, West Hill Thousand Oaks is among the best neighborhoods for families in California. In fact, this neighborhood is more family-friendly than 99.9% of neighborhoods in the entire state of California.
Find out more about the West Hill Thousand Oaks neighborhood, and view highly detailed information on the neighborhood at City-Data.com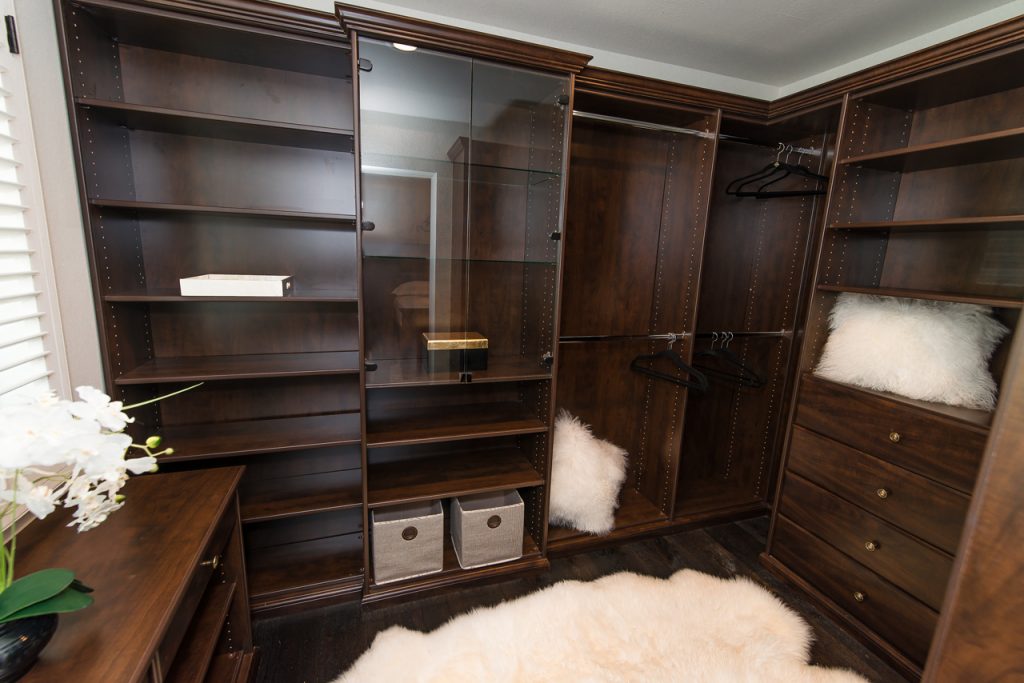 Real Estate Professionals in Thousand Oaks, Irina & Jeff Shoket at Shoket Properties are the right choice.
Conejo Valley Realtors serving: Serving Ventura & LA Counties: Agoura Hills, Calabasas, Camarillo, Lake Sherwood, Moorpark, Newbury Park, Oak Park, Ojai, Oxnard, Santa Rosa, Simi Valley, Somis, Thousand Oaks, Westlake Village, Woodland Hills, Wood Ranch, + Ventura
Real estate is not only our job. It is our passion. We are passionate about helping people achieve the American Dream. We are passionate Realtors representing the Conejo Valley and surrounding areas. Additionally we are about helping people maximize their investment potential. Furthermore it is our passion as Realtors to show people the beautiful let alone unique communities that we serve.
Real Estate Professionals in Thousand Oaks for buyers
As your Realtor, we begin by establishing clear criteria for what constitutes your dream home. Additionally we ascertain what you are looking for in your real estate buying experience. Furthermore, we make it our mission to find your dream home. We will advise you throughout the home buying process therefore helping you find not only a great home, but also a great investment. When it comes time to negotiate the terms of your dream home, we will ensure that we package an attractive offer, respond quickly and decisively to counteroffers, and act aggressively to outmaneuver other buyers in multiple-offer situations. We will also ensure that we adhere to the highest ethical standards throughout the negotiation process.
Real Estate Professionals in Thousand Oaks for sellers
We begin by learning about your unique situation. We will determine the pricing strategy and marketing plan for your real estate, that makes the most sense for you. Then, we will devote ourselves to attracting qualified home buyers. We spend time advising you on how to best respond to evolving market conditions. As buyers begin to express interest and make offers, we will negotiate on your behalf. Our goal is to ensure you receive favorable closing terms and as much money as possible. Finally, we will ensure that your move is as comfortable and convenient as possible.
Whether you are a buyer or a seller, our commitment to you as real estate professionals extends beyond the transaction period.
You can depend on us for quality advice regarding your home or current market conditions before, during, and after your real estate transaction. As Conejo Valley Realtors we have vast knowledge on the areas we represent. If you would like a free market evaluation at any time, contact us to set an appointment. We look forward to working with you! And remember — we love recommendations and referrals.